Talk with me for 15 Minutes on Every Sunday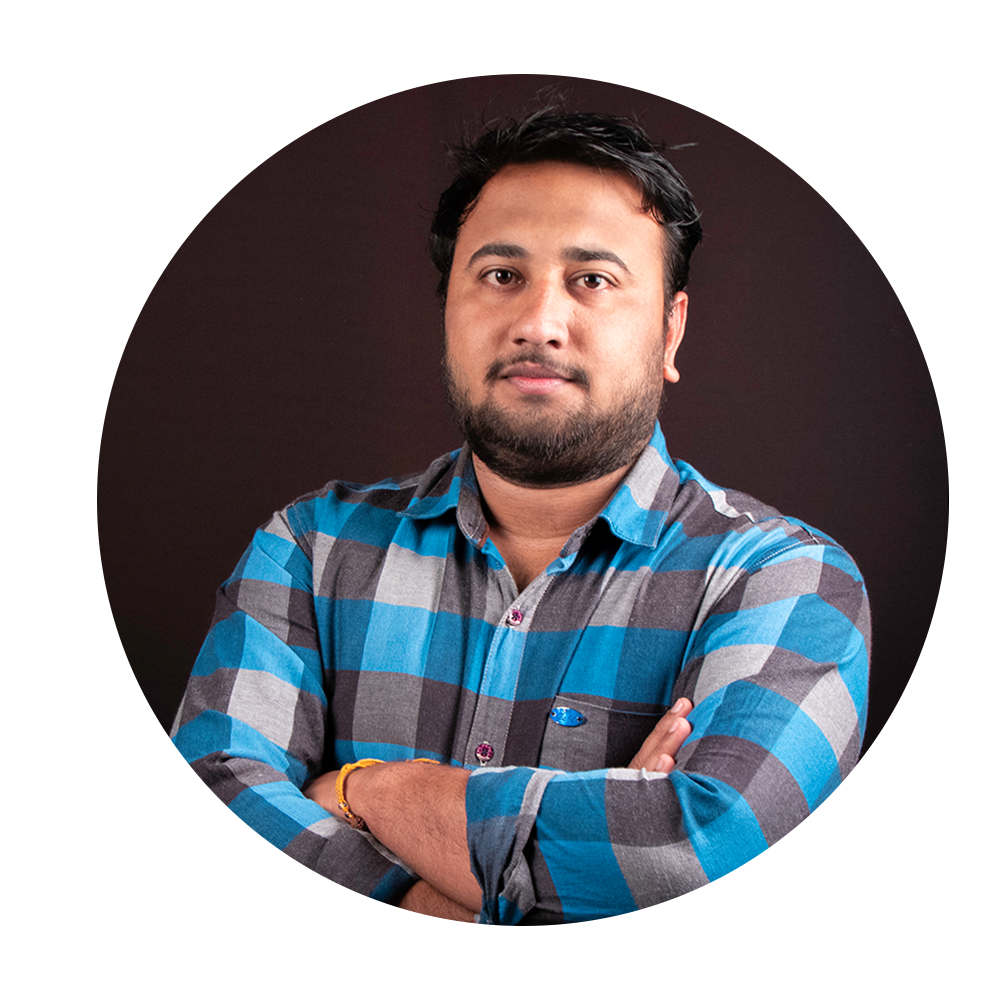 Multi Language Writer, Entrepreneur and Motivational Speaker.
       If you are facing problems related to your Business, Startup, Future plans, Professional life, Personal life, Education, Money Making, Goal Setting and Success, you can talk with me once for 15 minutes on every sunday by paying just 500 Rs/-. If you are my Youtube Video follower and want to talk with me about yourself, your pains, your problems, your goals, your happiness, then this is the best opportunity for you. Don't ask me for health issues, ask me about only Business and life improving tips.